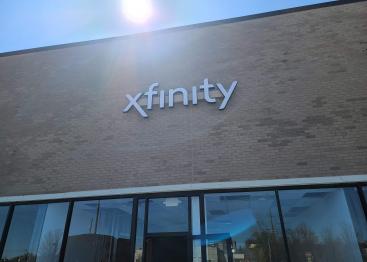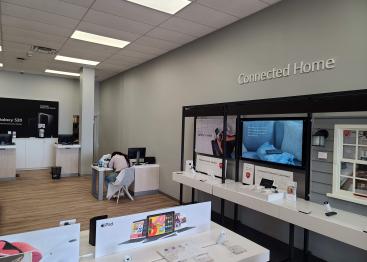 What does it take to get a facility up and running? A lot. Drawings, permits, timing, subcontractors, the knowledge and experience to make it happen.
Take, for example, Xfinity's Let's Talk Mobile stores. Xfinity's construction arm hired SPS to manage tenant construction in Michigan. We're turning designated sites into operating stores on a specific timeline.
Working under a critical time frame and need construction management assistance? Give us a call!