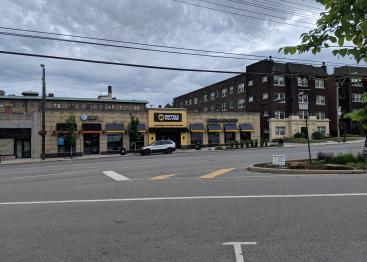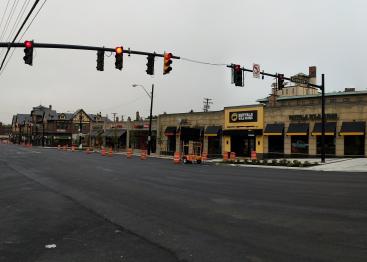 Whether you're involved in freestanding big boxes, local and commercial properties, or mixed-use projects, we have the experience to make your project successful, and have performed well in all types of market conditions.
Our background in developing commercial properties brings a unique owner's perspective to everything we do.
Our leasing professionals have worked in the corporate real estate departments of many of the largest retailers in the country.
Each member of our team brings insider knowledge to every leasing assignment.