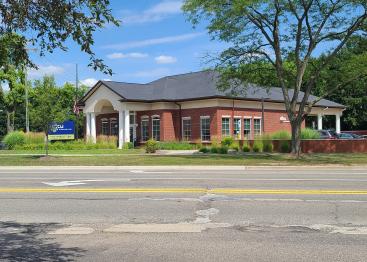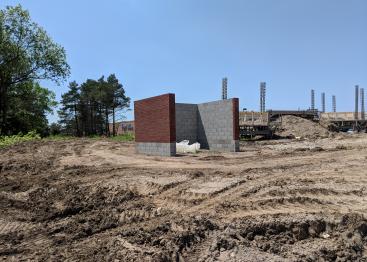 We've orchestrated the development of nationally anchored regional shopping centers, small neighborhood centers, offices, medical buildings, and mixed-use properties across the United States.
DFCU Financial engaged us in conjunction with their site selection person to handle the roleout for new stores, which included all aspects of development. This was a sales/lease transaction, with the tenant's specific drawings and a 20-year lease commitment.
We've also developed and currently own properties occupied by Fortune 500 companies in every category of business.
Our history of success is based, primarily, on two things:
Our extensive experience
Our ability to work with communities and clients in developing projects that are profitable places to conduct business, and sensitive to the communities they serve